> Archives pour mars 2010
Archive pour mars, 2010
El buque atunero Txori Toki de la naviera Inpesca de Bermeo faenando en el Océano Indico. Tuna ship Txori Toki, shipowner Inpesca Bermeo, fishing at Indian Ocean.
Permalink Comments off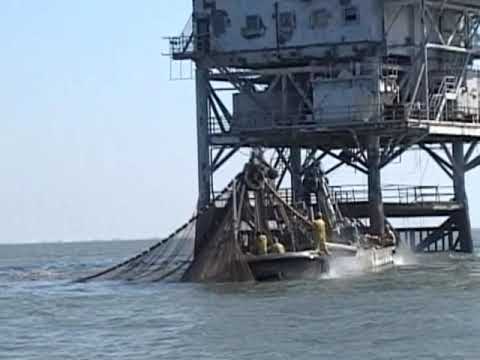 The so called conservation groups like the cca have made stopping the commercial fishing into a big money making business with the donations from the public that does not know what is really going on and from government grants for thier bad data on the fish. Please do not believe all their lies about the fish and the commercial fishermen. READ MY CHANNEL INFO These are Pogie Boats catching Gulf Menheaden, also called Pogie.
Permalink Comments off